About
The Pizza Bestlink Restaurant was founded in Quezon City tabing gedli by Roldan Sumayan , which is headquartered in Quezon City, Novaliches and operates with 20 brands in about 50 countries across four continents. BESTLINK brand, currently used in TandangSora, Hollycross and Nitang, was aquired by Delivery PIZZA BESTLINK in February 2021.
The Chef? Mr. Roldan himself
We are proud of our interiors.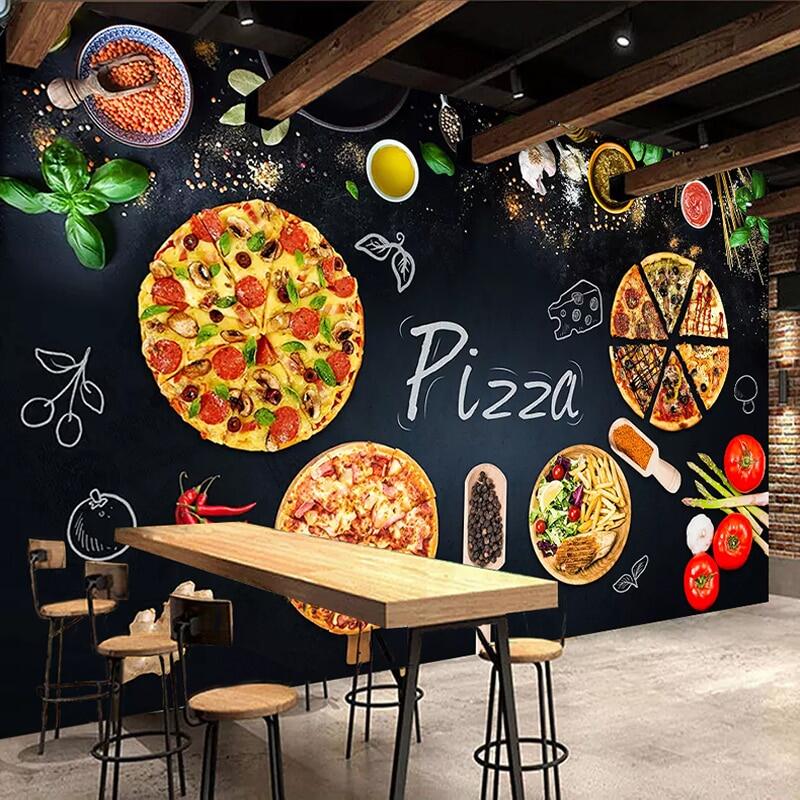 Opening Hours
Mon & Tue CLOSED
Wednesday 07.30 - 24.00
Thursday 10:00 - 24:00
Friday 10:00 - 12:00
Saturday 10:00 - 23:00
Sunday Closed